Beautifully Made Casement Windows
Our high-performance and attractive, timber casement windows are a popular choice in many houses, with our casement windows working in both old and new properties.
Aaron Johnson joinery and restoration are one of the leading specialists crafting timber casement windows across the East Midlands. We work to traditional design aesthetics to produce the classic proportions of a flush casement window, something which would have a place in any home.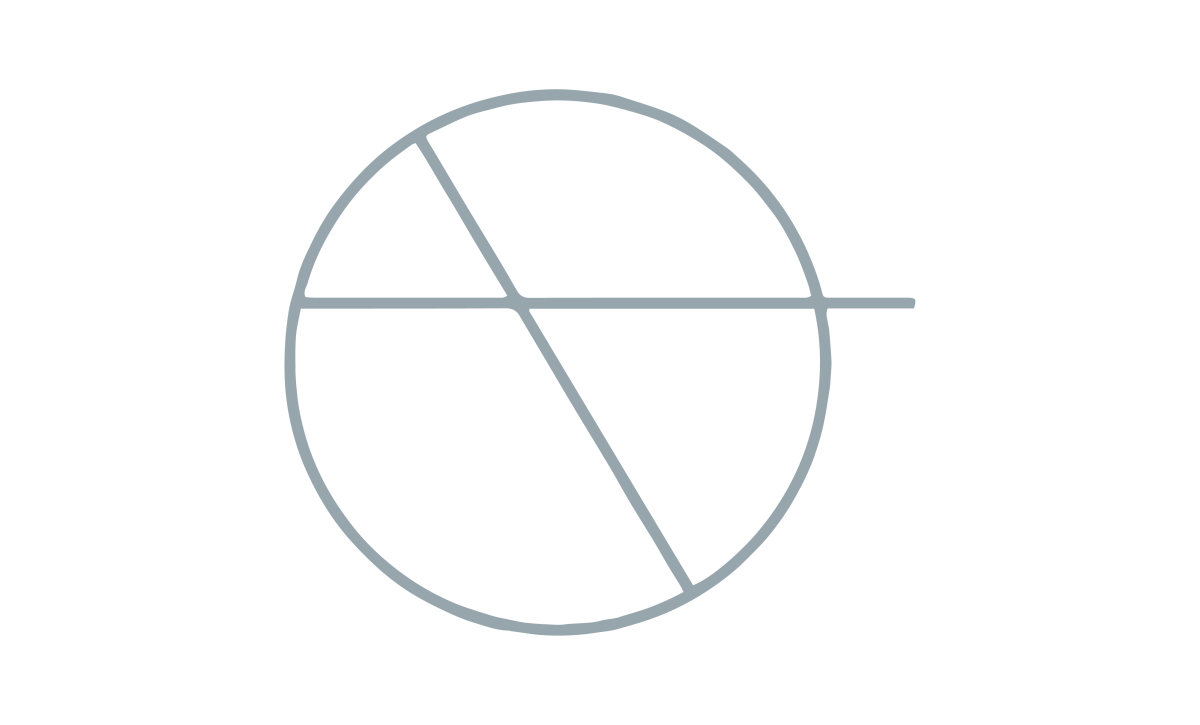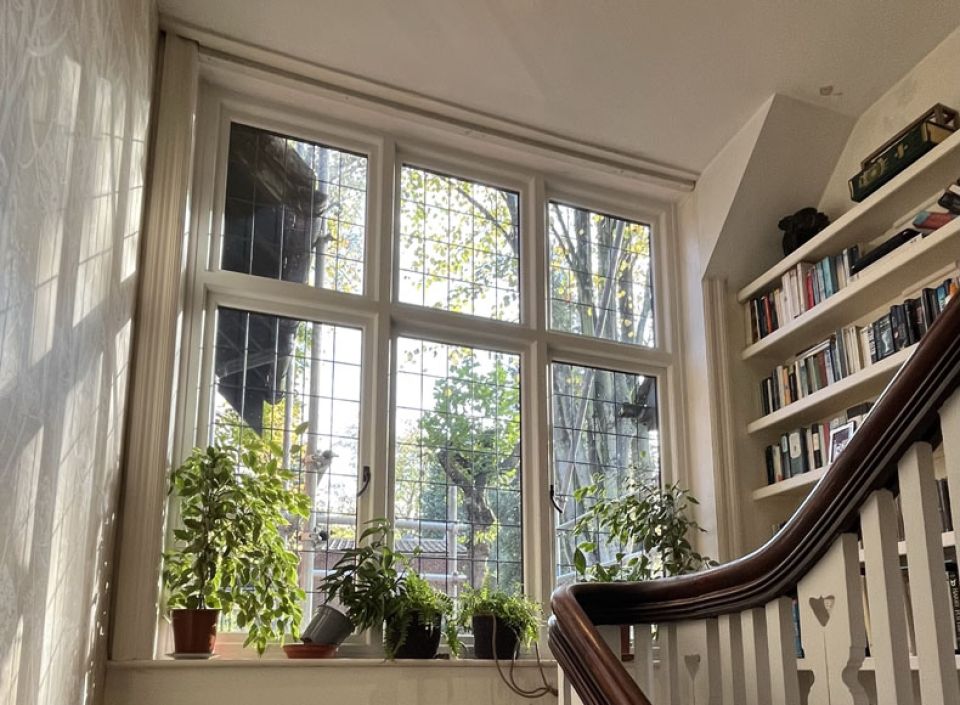 Are Casement Windows the right choice for your home?
When deciding to buy new casement windows, people often face several common challenges:
Lack of Airflow or Ventilation
Energy Efficiency
Home Security
Regular maintenance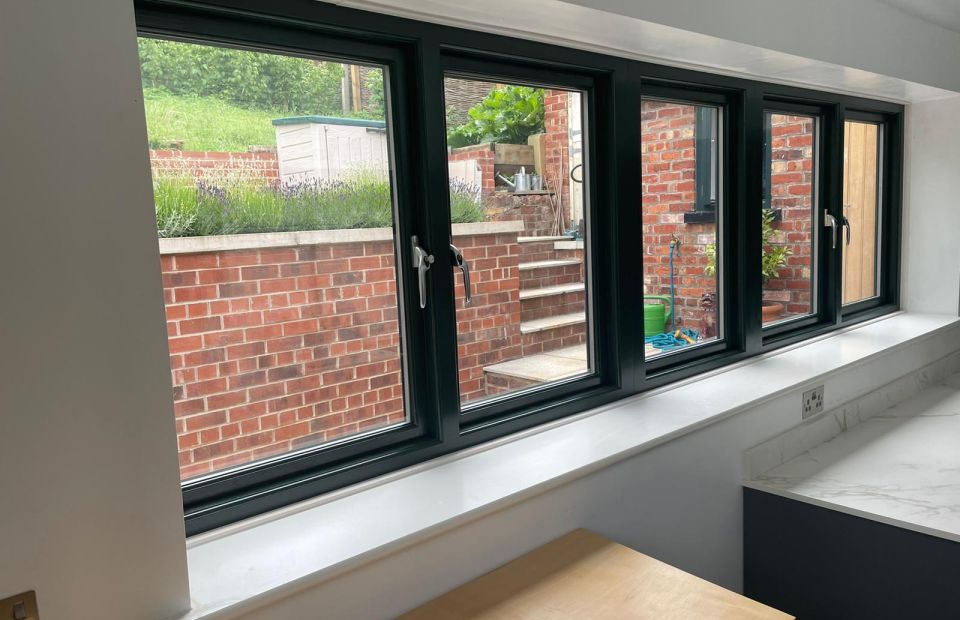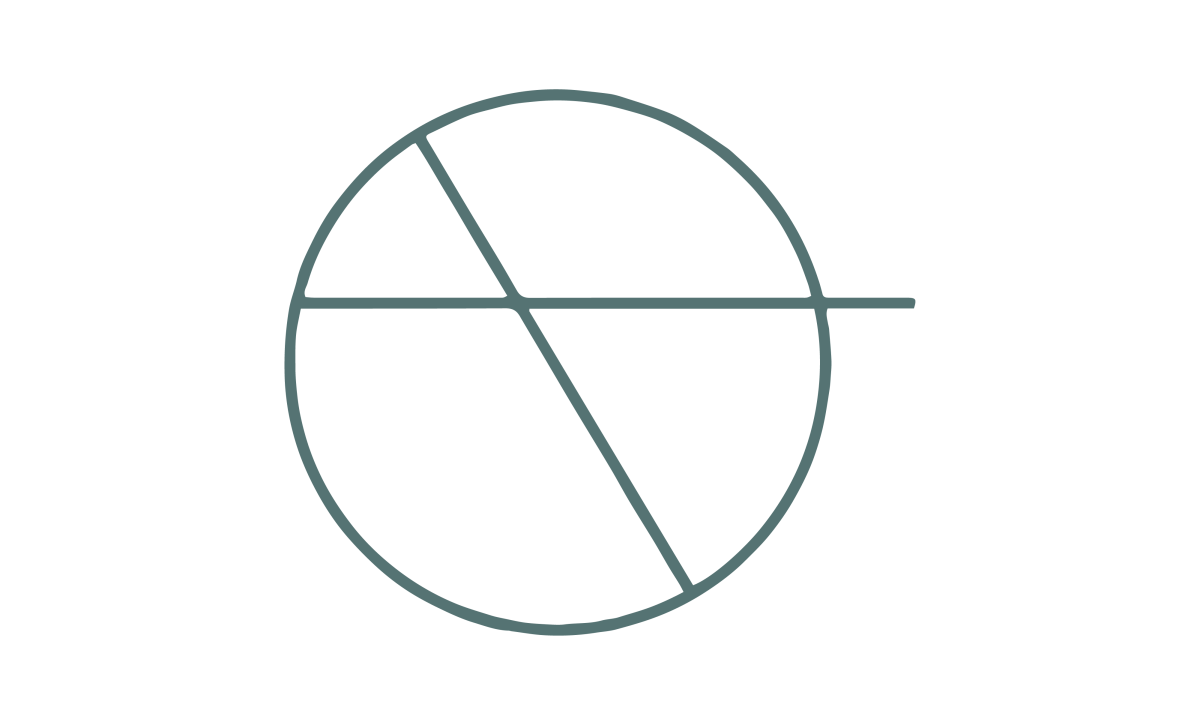 Windows and doors make up the character of a property. They create the features of its face, creating security and warmth for those living within its walls.
We believe that the only way to achieve this is through bespoke hardwood windows. In our view there is no comparison. Hardwood casement windows are stronger, more thermally efficient and will last a great deal longer than other alternatives. Wood is an excellent insulator and as such is naturally highly thermally efficient. They are also completely solid and don't have the large empty cavities that other alternatives have, making them warmer by design.
Featured Projects
All our windows, whether for a period Victorian property or a modern eco home are each made bespoke by skilled people who love what they do. For our size we have one of the best equipped joinery shops in the midlands. This allows us to produce windows that boast market leading locking and draught proofing systems that conform to the most stringent industry standards for security and thermal efficiency. Yet everything is still hand finished by a team who still take pride in using traditional hand tools for the finishing touches.
Getting your new casement windows
When it comes to casement windows in the Nottingham and Derby region, Aaron Johnson is the indisputable choice for an effortless service, quality products, and a unique long-term approach. Not only do we offer plenty of support from their extensive range of expertise, but the team also provides helpful advice on how to maintain and preserve your window frames – all while offering competitive rates that ensure you get the best value for your money. With years of experience and a dedicated commitment to customer satisfaction, Aaron Johnson is the standout casement window specialist in Nottingham & Derby.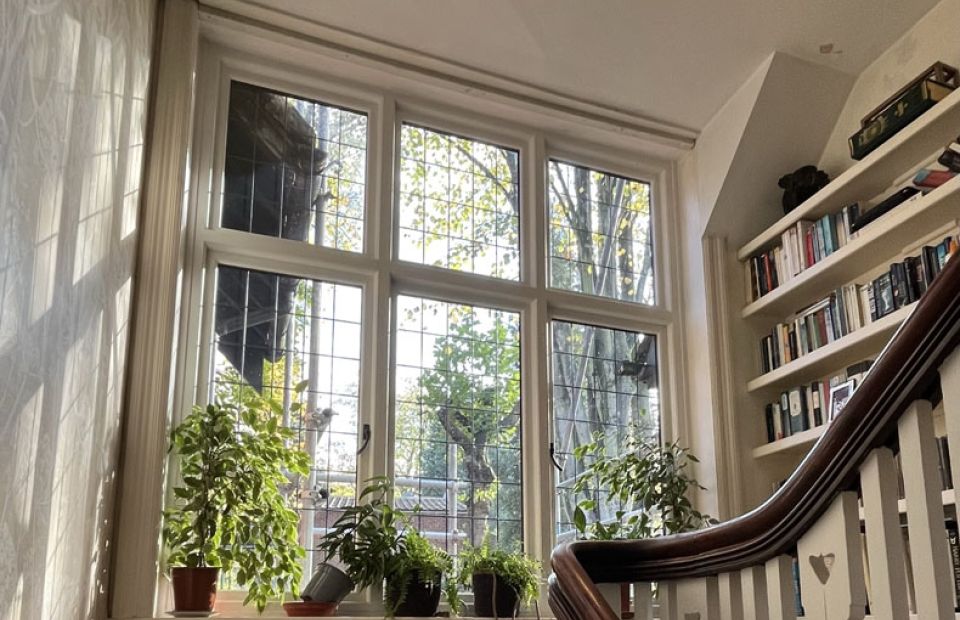 Frequently asked questions