Beautifully Made Timber Sash Windows
Aaron Johnson Joinery are one of the leading sash window specialists in the East Midlands, renowned for their quality craftsmanship, attention to detail and friendly customer service. Not only will you receive a quality installation or restoration service, but also total peace of mind knowing your windows have been expertly handled by the region's best specialists.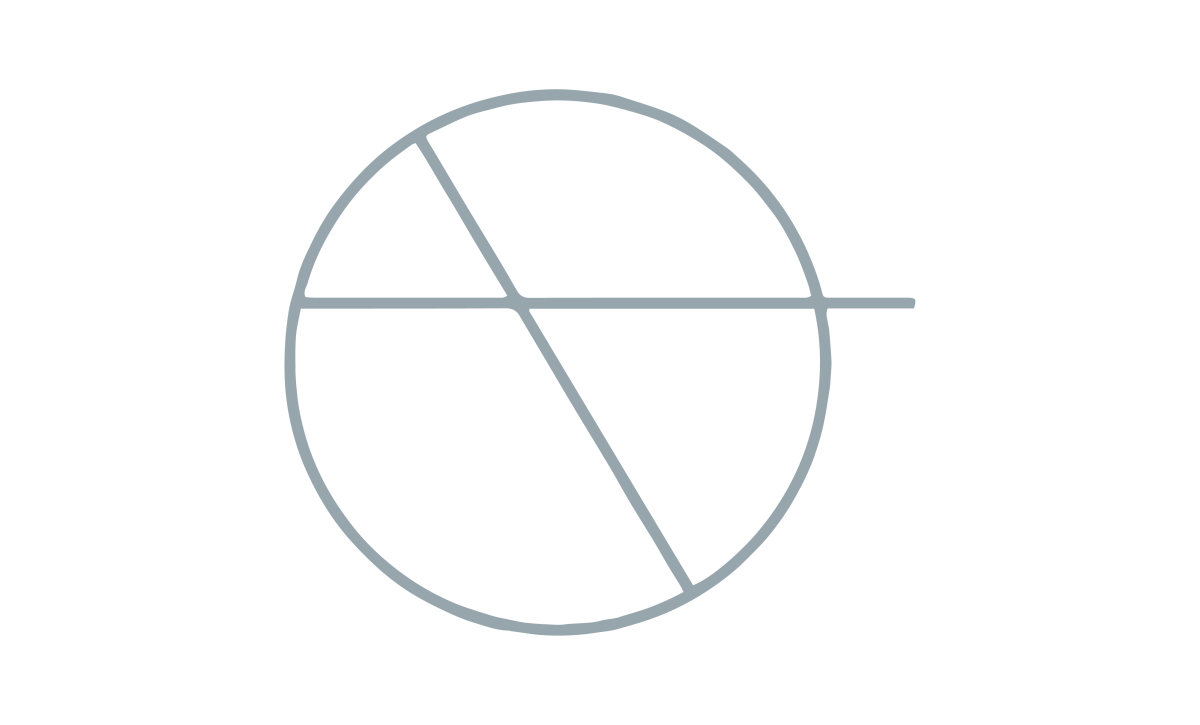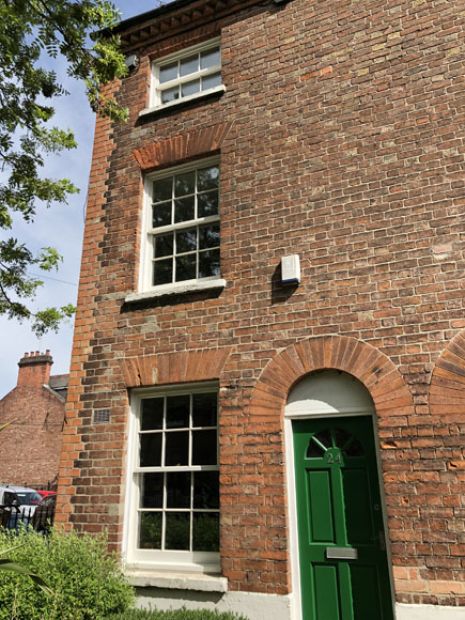 Are Sash Windows the right choice for your home?
When deciding to buy new sash windows, people often face several common challenges:
Historical Accuracy
Energy Efficiency
Home Security
Noise Insulation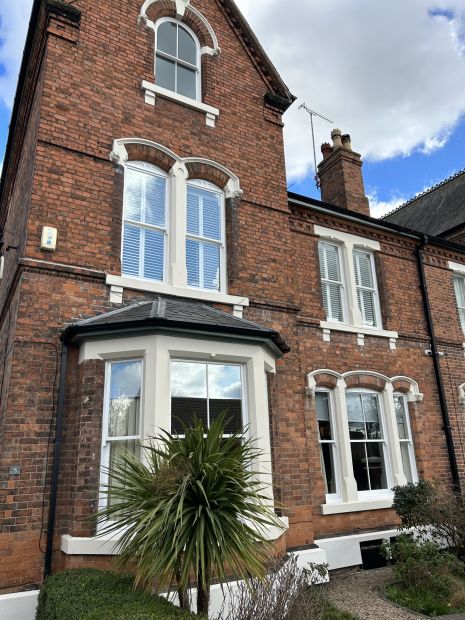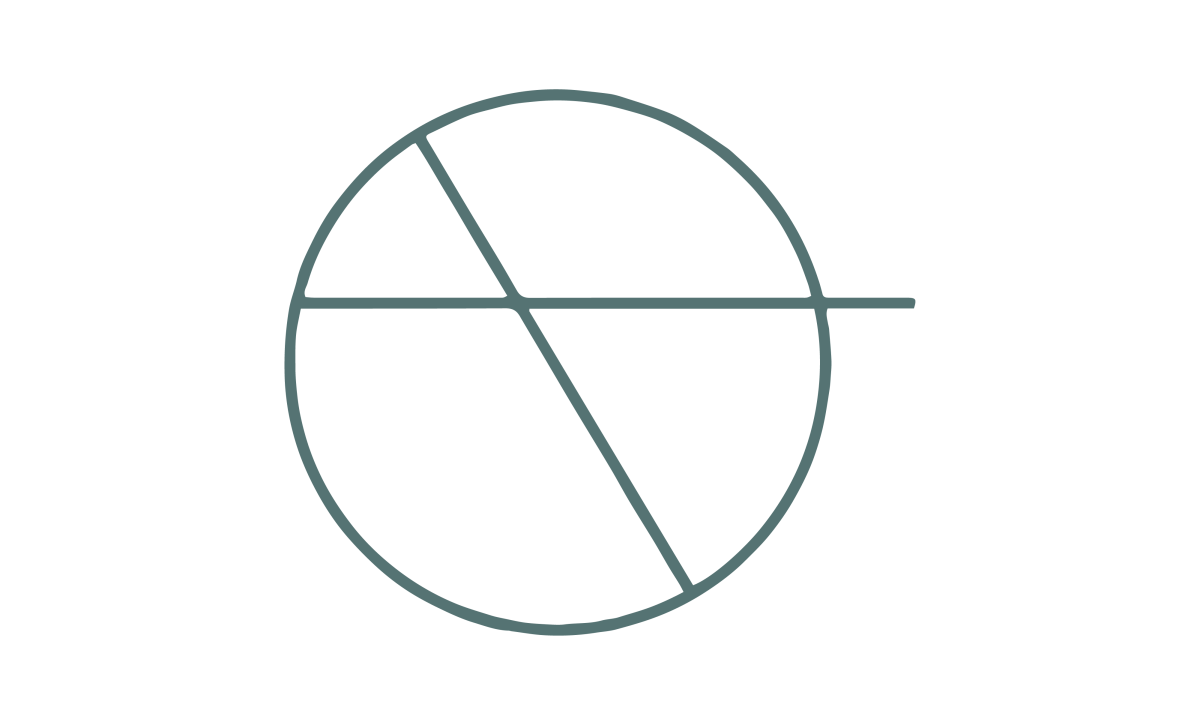 Our hardwood sash windows are indistinguishable in style and construction from the originals yet boast all the benefits of modern materials and manufacturing techniques.
Our modern machinery such as our Soukup Crafter window line and CNC machining technology allow us to produce high performance sash windows that are unrivalled in the UK. High performance glazing and draught proofing systems are all hidden within the design. To be felt but not seen.
Featured Projects
When it comes to sash windows in the Nottingham and Derby region, Aaron Johnson is the indisputable choice for an effortless service, quality products, and a unique long-term approach. Not only do they offer plenty of support from their extensive range of expertise, but the team also provides helpful advice on how to maintain and preserve your window frames – all while offering competitive rates that ensure you get the best value for your money. With years of experience and a dedicated commitment to customer satisfaction, Aaron Johnson is the standout sash window provider in Nottingham & Derby.
Getting your new sash windows
Purchasing new sash windows can often be a daunting prospect for many customers for a multitude of reasons. We understand these issues and over the years have developed a system of operating whereby the whole process is managed by us in house, from initial enquiry through to final fitting and sign off. No external contractors are used for things such as site surveys and fitting. It is all done by us.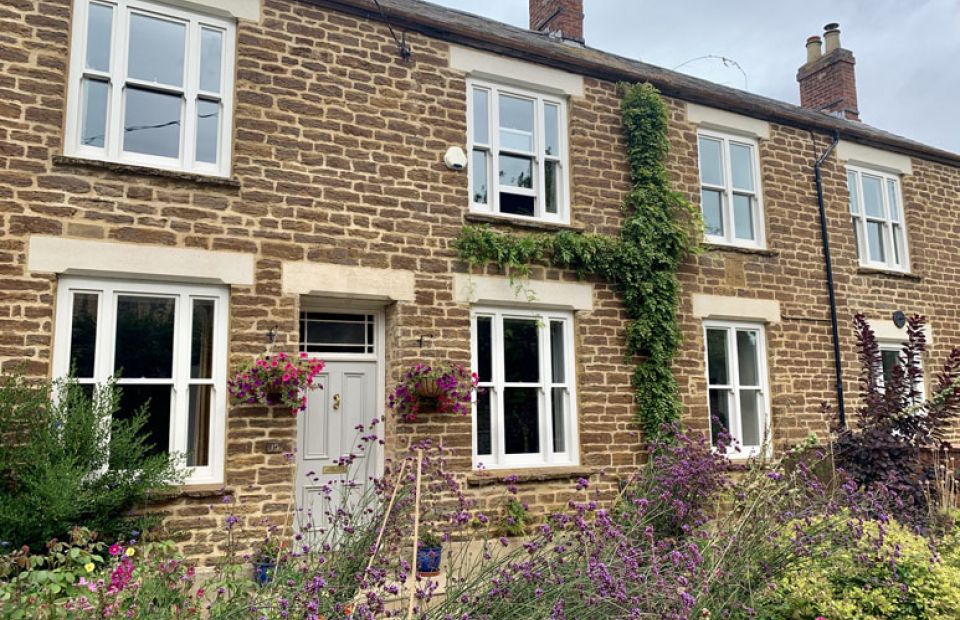 Frequently asked questions